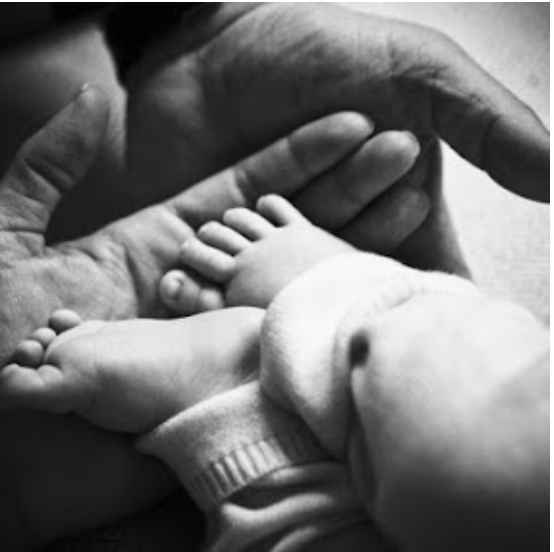 REVIEWS
Click here for dozens more reviews
Or keep reading below.
August 28th, 2010, wedding of Samantha and Hans, (New Milford, CT), from Dave: "I was one of the groomsmen in this wedding and also am an amateur photographer. I have to say I am stunned by your photos. I loved the composition of your shots and your ability to capture the celebrants' facial expressions. Great job! I aspire to be as good as you are one day"
May 2, 2009 Laura Linney and Marc Schauer (CT):Hiring Tanya was one of the best things we could have done. We have a slew of beautiful pictures to remember our special day thanks to her. We had an intimate wedding and she was everywhere and nowhere at the same time. I mean she was unobtrusive. She was a great personality but not overly so. There was never an awkward moment with her. Her pictures speak for themselves. A full throated, no holds barred endorsement.
Jun 17, 2006 / Greg Mainardi, (father of the bride, NYC): I cannot say enough nice things about Tanya-- she is so talented, professional, considerate and hard working. I felt so relaxed on our 'big day' because I had so much confidence in her ability-- and her work was amazing! My whole family loves her and she is the nicest person! Brava!!
Jan 18, 2009
Cecilia Patitz Crowhurst Christening, (NYC):Amazing photos! Captures every detail and aspect of event so no second seems lost on print. Tanya's artistic eye adds to the superior level of her photographic work. Since our wedding, she has become our "family" photographer and someone in which we feel fortunate to know and grow with.
Aug 31, 2006 (Kathy Araskog Thomas, annual family photos since 2003, Southampton)Tanya is perfect for catching those moments that feel almost stolen. I would recommend her to anyone who wants more than just the standard posed photo- who wants to truly remember the day as it happened, in all of its beauty.
10/24/05 - Courtney Dur and Chris Hardart (Southampton):Tanya is amazing! We are thrilled with our pictures...She is totally unobtrusive and honestly you will forget she is there. Not only is she the most fabulous photographer, but she is also a wonderful person. She goes the extra mile to please her clients and works very hard to capture the perfect shot. I would absolutely recommend her without any reservation!
"One of the new photography's most polished practitioners…her imaginative images should inspire you to reach for new heights in your own wedding photography. There is an undeniable sexiness to Tanya Malott's wedding photography-a direct result of her gift for capturing intimate moments that would otherwise go unseen amid the wedding whirlwind….(Tanya's) patience and ability to blend in to the background pay off in her photographs." -Bride's Magazine, Aug/Sept 1999
"More than just a wedding photographer….a true artist who uses all her senses to capture unexpected moments" - Zoom Magazine (Itallian fine art photography magazine)
Tanya Malott makes sure the couples caught by her lens get the images that will remain in their memories for a lifetime…. Her prints capture the essence of the moment by grabbing all of the drama in black and white without posing or flash…. Her unconventional style requires a type of expertise and know-how not always found in professional wedding photographers." - The San Juan Star, August 22, 1999
"Tanya is a top wedding photographer! She has the unique ability to capture subtle moments and natural beauthy" -Halle Gaut, Project Manager, "Vera Wang on Weddings"
Tanya Malott doesn't just photograph an event. She captures things like mood and intention; emotions reflected in the flicker of a momentary glance….the essence of what makes us unique." - Mimi Hockman, event planner
"A visual book such as this depends upon the masters behind the cameras to bring it pages to life. The Perfect Wedding is the embodiment of their great talent…..I thank my very good friends (including) Tanya Malott….for photographing my ideas so lusciously." -Maria McBride Mellinger, author, "The Perfect Wedding"
"Tanya, If this book is a success, it's because of talents like you" – Stacey Okun, author, "Town & Country's Elegant Weddings"
"Tanya Malott introduced me to the world of weddings and has been a mentor, colleague, and inspiration as both photographer and bride"- Julie Skarratt, Photographer, from "Weddings, The Spirit of Celebration"
"Girlfriend, Are you talented or what!!! We've been cruising the site and are COMPLETELY overwhelmed! There are so many and they are ALL so amazing, and emotional, and have energy and are so creative and beautiful and artistic! BRAVA!! BRAVA!! BRAVA!! What do we do? What do we say-other than , well, words cannot express!!! Thank you for sharing your eye with us! We are very, very lucky!" _Maggie Pepper, bride, Positano and Capri