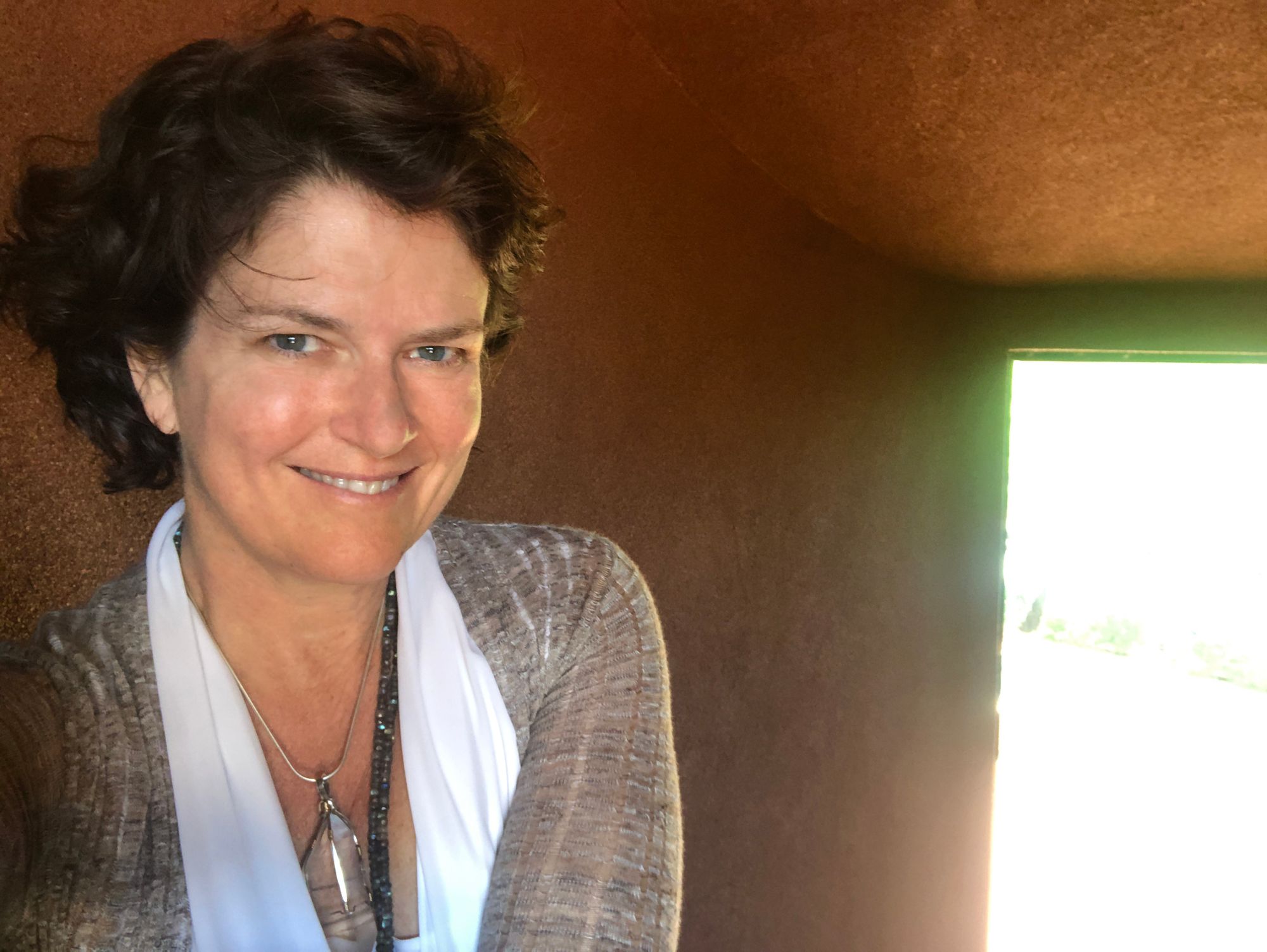 ABOUT ME
My work has evolved enormously in the three decades I have called myself a professional photographer, and in some ways I am only now able to articulate what I have been doing all along.
I used to say I was a fashion photographer, then a reportage-style wedding photographer, then a family photographer, a portrait photographer, and brand photographer. I shoot women, and babies, and families, plus men, and events, and yes, Malala…. Heck, I shoot pretty much everything, except cars. And I shoot cars too.
I discovered that all of these labels miss the core of who I am and what I do. I am a bold and private woman. I adore luxury, and think time is the greatest of all. I'm an ambivert who can lead a crowd, but also needs to hibernate with regularity. I am a highly sensitive empath who feels and sees energy, and can translate the deep essence and energy of a person into a photo.
So what I capture has little to do with WHAT I photograph, and everything to do with WHO I photograph. I capture images with my heart, not my eyes. And when you look at my photos, I hope you will see the heart of my subject in her eyes.....even when I am photographing the ocean.
More....if you like .....
I believe that every great portrait is a collaboration between subject and photographer. Most people look at a photo and don't think about the invisible presence behind the lens. But cameras don't take pictures, people do. Every once in a while, people look at a photo and don't just say "Wow, you look beautiful", they say "Wow, this captures your beauty and essence perfectly. " I aspire to the latter.
I don't only want my subject to feel seen by me...I want him or her to feel seen by everyone who comes across that photo. I want people to look at your photos and feel you, feel your energy, feel your wisdom, your power, your strength, your expertise, your joy, and yes, your beauty. I want to capture what I see in you and share that with the world.
So working with me has a lot to do with the experience of connecting with another human being. A great photo is the byproduct of our connection, of a magical moment in time. In order to do that, we must first connect. Some connections take time, others happen in an instant.
I can photograph just about anyone, or anything, anywhere, and as soon as we begin talking I begin having visions of how I might photograph you. And while I can photograph anyone, I am not going to photograph everyone. You have to decide what feels right. You have to trust your gut here. As I trust mine.
I have a lifetime of extraordinary stories to tell, some with royalty, some with refugees, some joy-filled, some tragic, some just 'out there'. Don't be scared away. Too many people have called me "intimidating". I'm not. I once got married in a medieval castle. I once slept on the floor of an airport. I have serious range. I am curious. I'm an adventurer with a very open mind. A powerful sorceress who adores alchemy. A grounded mama. Moderately funny. I'm cool, because even my son and his friends say so.
Reach out if you are ready to be seen.