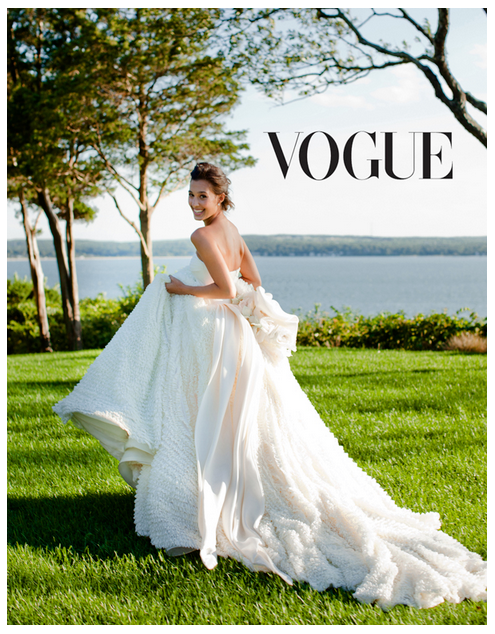 EDITORIAL
My work has been published in wedding and fashion publications too numerous to mention. Among those are the obvious: Town & Country, Vogue, The New York TImes, The Washington Post, Bride's, Martha Stewart Weddings, InStyle, New York Magazine, Grace Ormonde, etc... and the less obvious: Caras (Brazil), Bunte (Germany), Marie Claire and Harper's Bazaar (Russia), Hunter Lifestyle (Australia),etc. This reflects the diversity of brides I meet and locations in which I work. Some of these pages are viewable in the "Portfolio" section of this website. Click the "Magazine Editorial" link.
I am happy to facilitate publication of a select group of wedding images, if that is something the couple would like. I have ongoing relationships with many top wedding publications, and am often asked to submit images to publishers and bloggers.
Most of my clients prefer not to be named or published for both privacy and security reasons. First and foremost, I always respect the privacy wishes of my clients.
Below are a few of the New York Times and other publication links for clients I have photographed over the years who desired them: These may also be helpful for anyone wondering how to write an announcement: